LCAA Student Profile: Jenna Thompson
The Louisville Creative Arts Academy is so proud of our student artists. One of our current students is part artist/part entrepreneur. Jenna Thompson. a 10th grade student at Louisville Creative Arts Academy has taken her interest in costuming and design and made a business bringing creative characters to life.
The innovative fifteen year old has been making elaborate costumes for a just under a year and a half. According to Jenna, just one of the masks she makes takes around 8 months to complete. She has started taking commissions recently.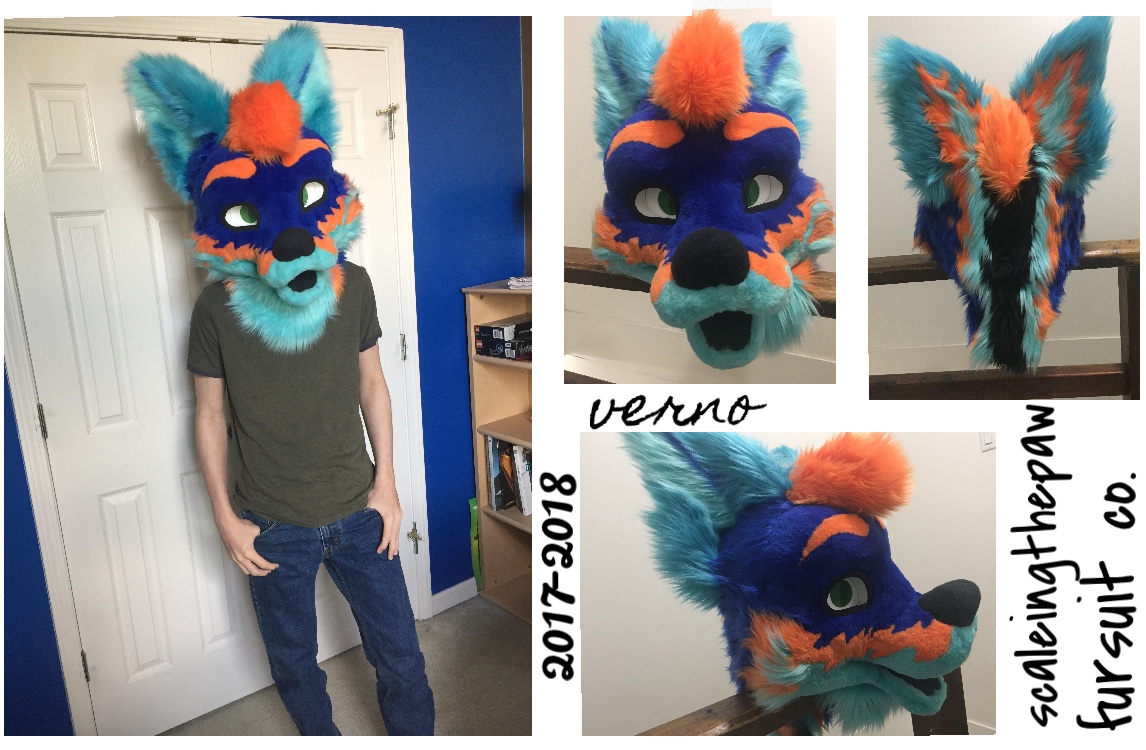 "I do custom costumes of people's character (designs)." says the young costuming artist. Her prices start at $600 for a set of: the mask, gloves, and a tail. You can contact Jenna for a quote via email at scaleing.the.paw@gmail.com .